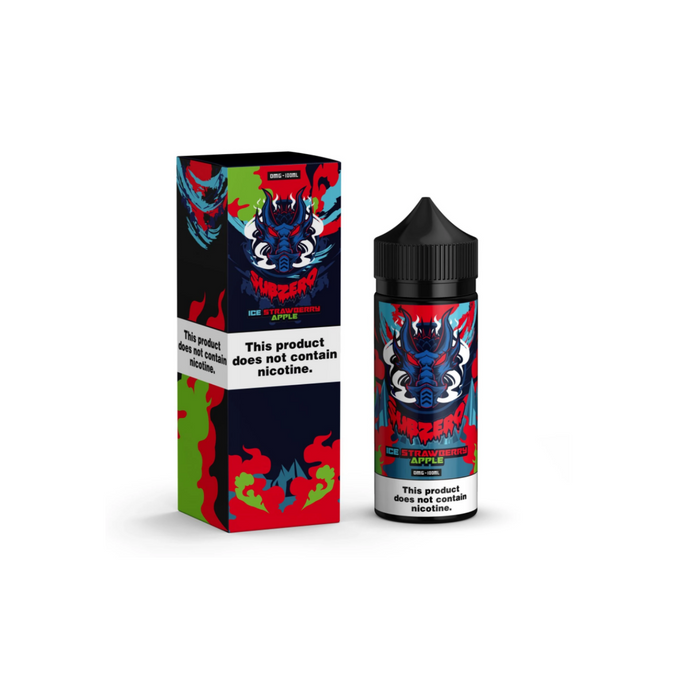 E-Liquids
Try It. No Registration Needed.
Absolute powerhouse of vape knowledge , awesome selection of juices and hospitality next to none. Best vape store in Sydney
Check out the Best Devices
Excellent customer service if I could give 10 stars I would! Alex went above and beyond to help me find the right device and juice to suit my needs. Alex was very informative and also gave me a mini lesson on how to use and maintain my new vape. As an ex heavy smoker and using disposable vapes he pointed me in the right direction at an affordable price.